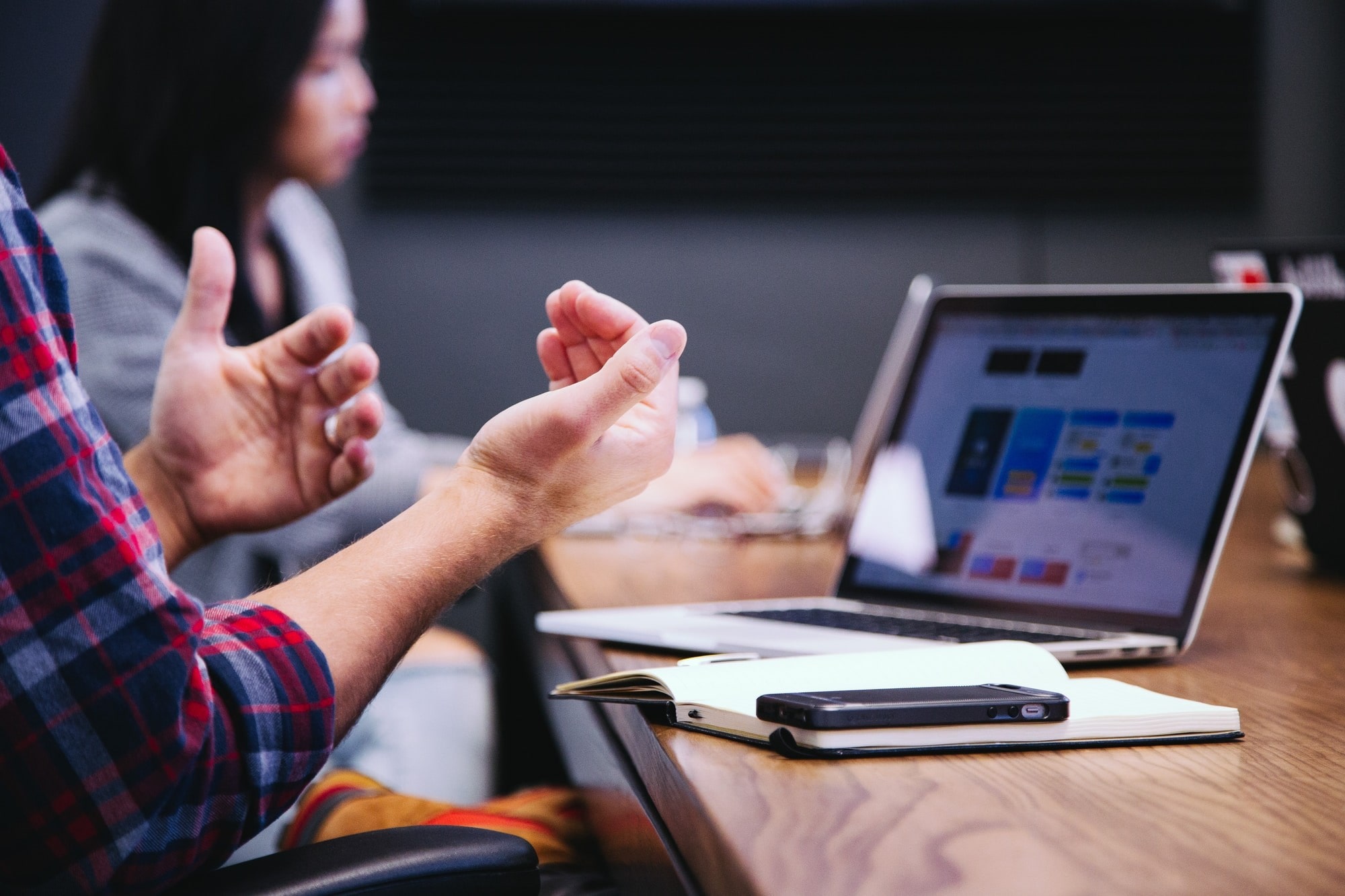 Compliance Management Australia
Get

EXPERT

advice on Safety, Compliance, Auditing and Training
Compliance and Auditing

Safety Systems Implementation

Intergrated Training Solutions

Business Consultancy
OHS/WHS Compliance - Australia Wide
Developing Safe and Positive Workplace Environments
CMA+ is a business that provides industry wide services in Consulting, Auditing, Training and Compliance, with a special focus on the Transport and Mining sectors in Western Australia..
Integrated Training Solutions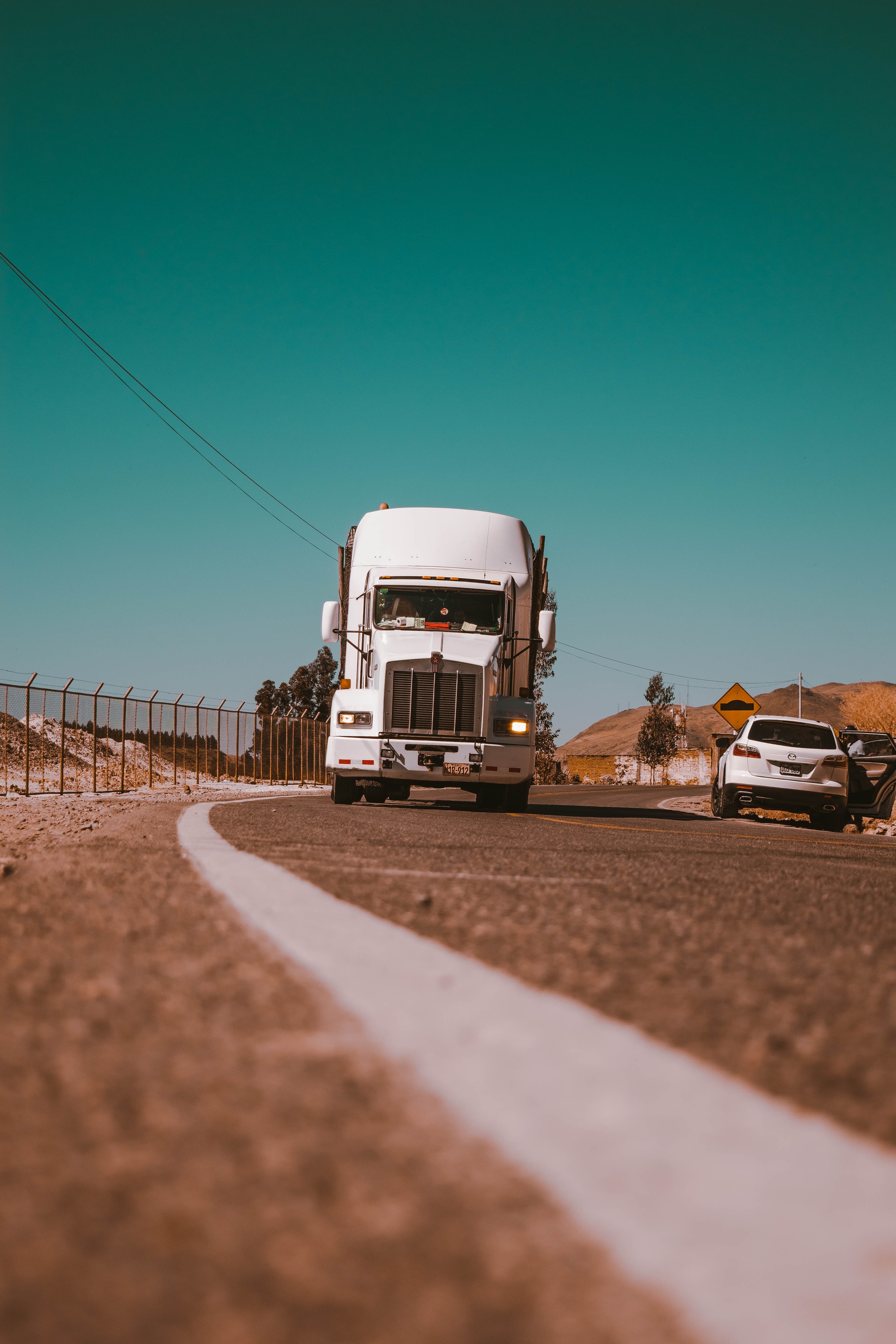 Offering combination services that includes consultation, integrated training solutions, system implementation, to preparing and conducting safety audits and document writing.
Review operator requirements for HVA Systems, Entry, Compliance and Re-Entry audits including compliance packages that can be customised to prove safety compliance.
Through the provision of professional services we aim to encourage and assist business' :
Develop safe and positive workplace environments to assist in reducing accidents and injuries

Provide adequete training

Work to a high level of compliance

set up safe systems of work as required under legislation

Improve existing systems to ensure "best in field"

Capture data required for compliance and audits
We offer a various range of services and packages to meet your needs.